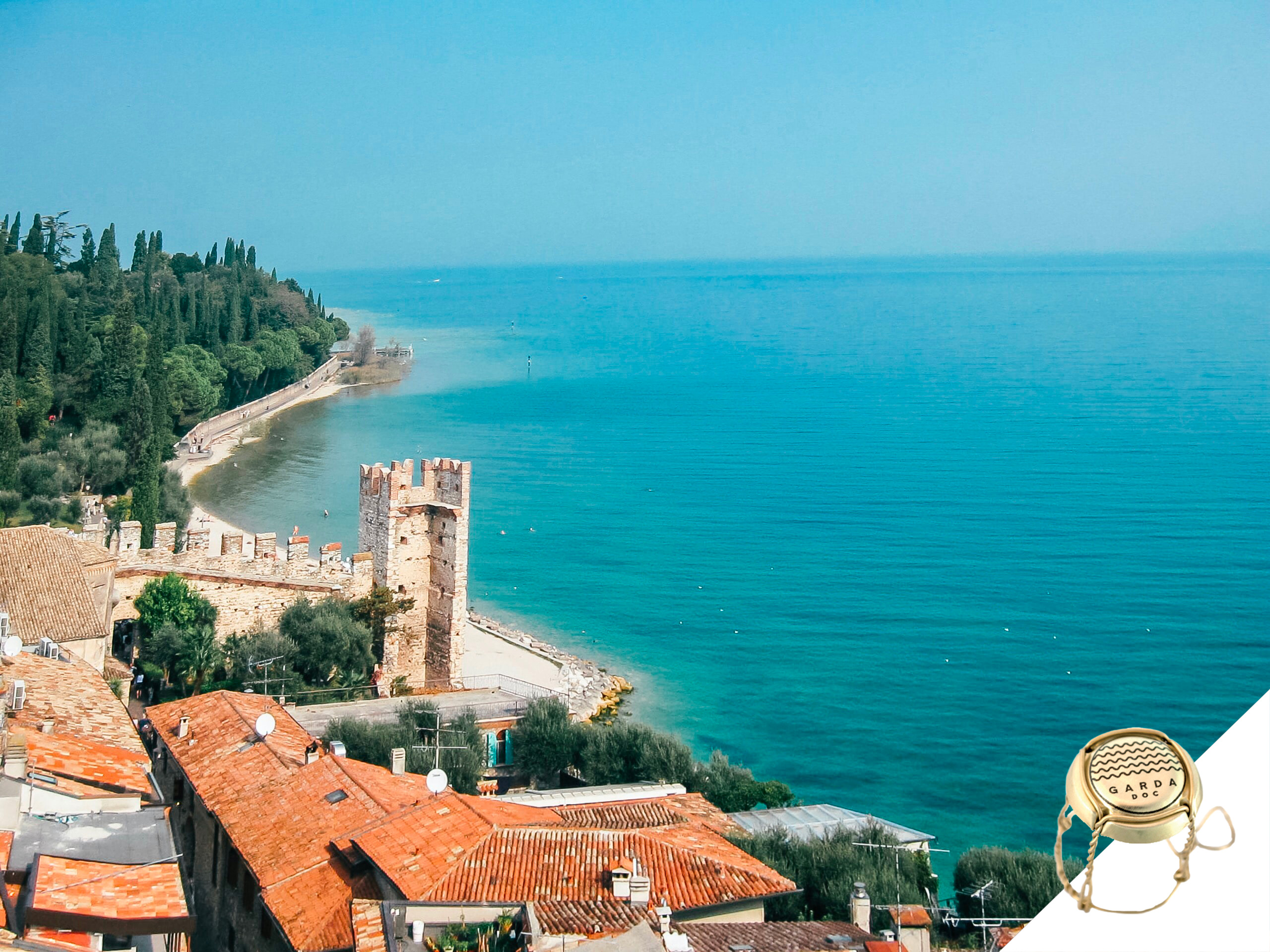 The Garda DOC, admired for its strong enological history and unique climate, is an singular wine denomination fascinatingly adept at inner flexibility and renovation following viticultural trends while at the same time cultivating and maintaining its ties with the past, with family-run wine experiences creating some of Italy's most intriguing sparkling and still wines.
The Garda DOC is the sole representative of the Garda Spumante wine, the delightful and highly appealing aromatic sparkling wine that is a pure representative of the Dole Vita Garda-style. The production of this sparkling wine stems from a revisitation of production techniques within the Garda DOC wine producer areas in 2016, and has allowed the Garda DOC group to usher in an exciting new chapter into the local enological scene.
The Garda DOC Spumante is a modern, convivial example of how quality is tied to favourable climate and territory. This wine is born from the lake's breezes, where the Italian spirit meets the desire for fun and excitement.
Our project represents new opportunities to showcase and demonstrate a wine that is wedded to the notion of terroir, and that incarnates the core values of the Lake Garda area: pleasure, conviviality, lifestyles, culture, and beauty.