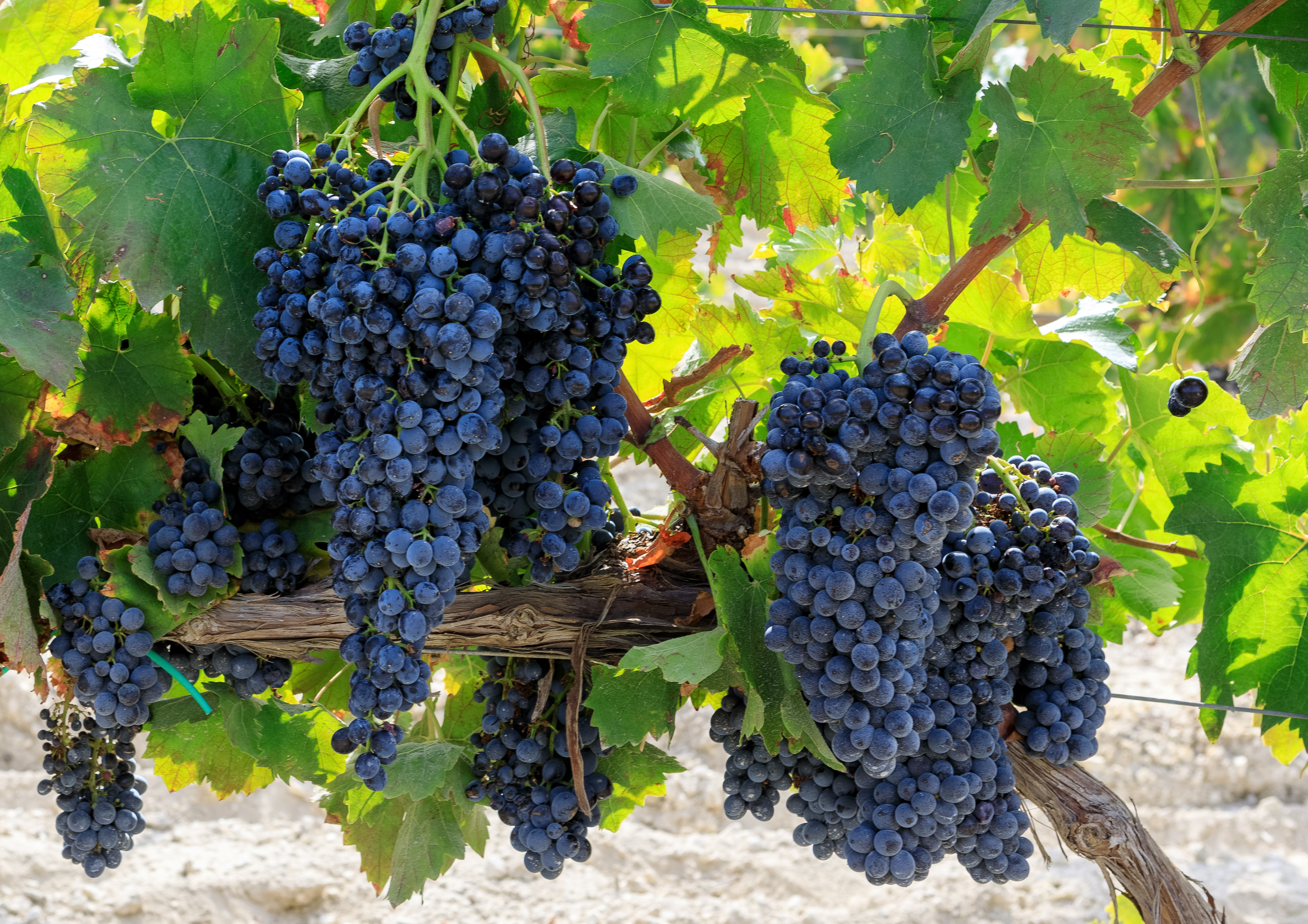 The location of these three estates are in the best areas of the island: Suor Marchesa in Riesi, Risignolo in Salemi and Vajasindi on the slopes of Etna.
The desire to interpret in a personal way the grape varieties chosen by Duca di Salaparuta, which are grown here, has led to innovative experiments, some of which have now become true classics, while others still represent interesting oenological challenges, such as Sentiero del Vento, the Vermentino grown on the Tenuta di Suor Marchesa.
Each Duca di Salaparuta estate produces wines with a strong identity and expression of the terroir, dedicated to a consumer who is eager not only to savour a terroir through a wine, but also to discover new nuances of well-known grape varieties.