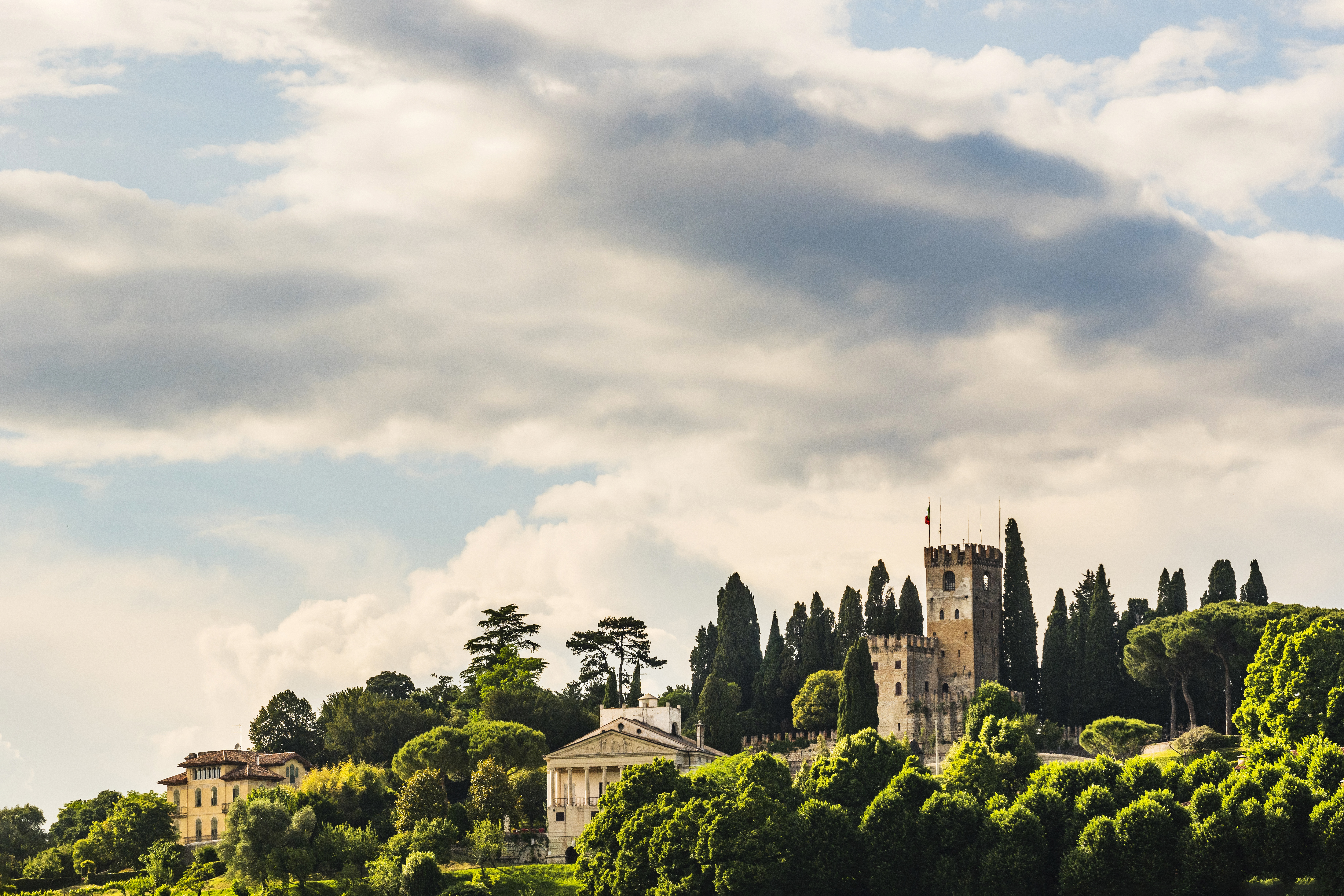 Masottina's reference territory is the cradle of the Dal Bianco family's vineyards, built over the years through the continuous commitment of three generations. 280 hectares of vineyards, which extend on the hills of Conegliano and in the lands of Piave, in Gorgo al Monticano and Mogliano Veneto.
A heritage at the origin of the main expressions of Prosecco: Prosecco DOC, Prosecco DOC Treviso, Conegliano Valdobbiadene Prosecco Superiore DOCG and the prestigious Rive, Le Rive di Ogliano, UNESCO World Heritage Site.
The Prosecco Hills of Conegliano Valdobbiadene include a hilly strip that extends from Valdobbiadene to the east to Conegliano. A real landscape which presents a mosaic made of forests, small settlements and vineyards which produce Conegliano Valdobbiadene Prosecco Superiore DOCG.
A system of hills, characterized by a morphology of ridges and crests, known for the cultivation on grassy slopes, to the most gentle ones, with a rich geological conformation, particularly fertile and with a ventilated climate.
Conegliano is the capital of art and history, especially in the wine sector, thanks to the Scuola Enologica di Conegliano (Conegliano School of Oenology), the oldest school in Italy, established on July 9, 1876 by Royal Decree of Vittorio Emanuele II.
Unique places such as the ancient Contrada Granda, divided in half by Via Venti Settembre, overlooked by the Duomo and the Sala dei Battuti. Going up, you reach the Castle, symbol of Conegliano, from which you can admire the view of the wide scenery from the UNESCO Dolomites to the Venice lagoon.
Photo credits ©ArcangeloPiai