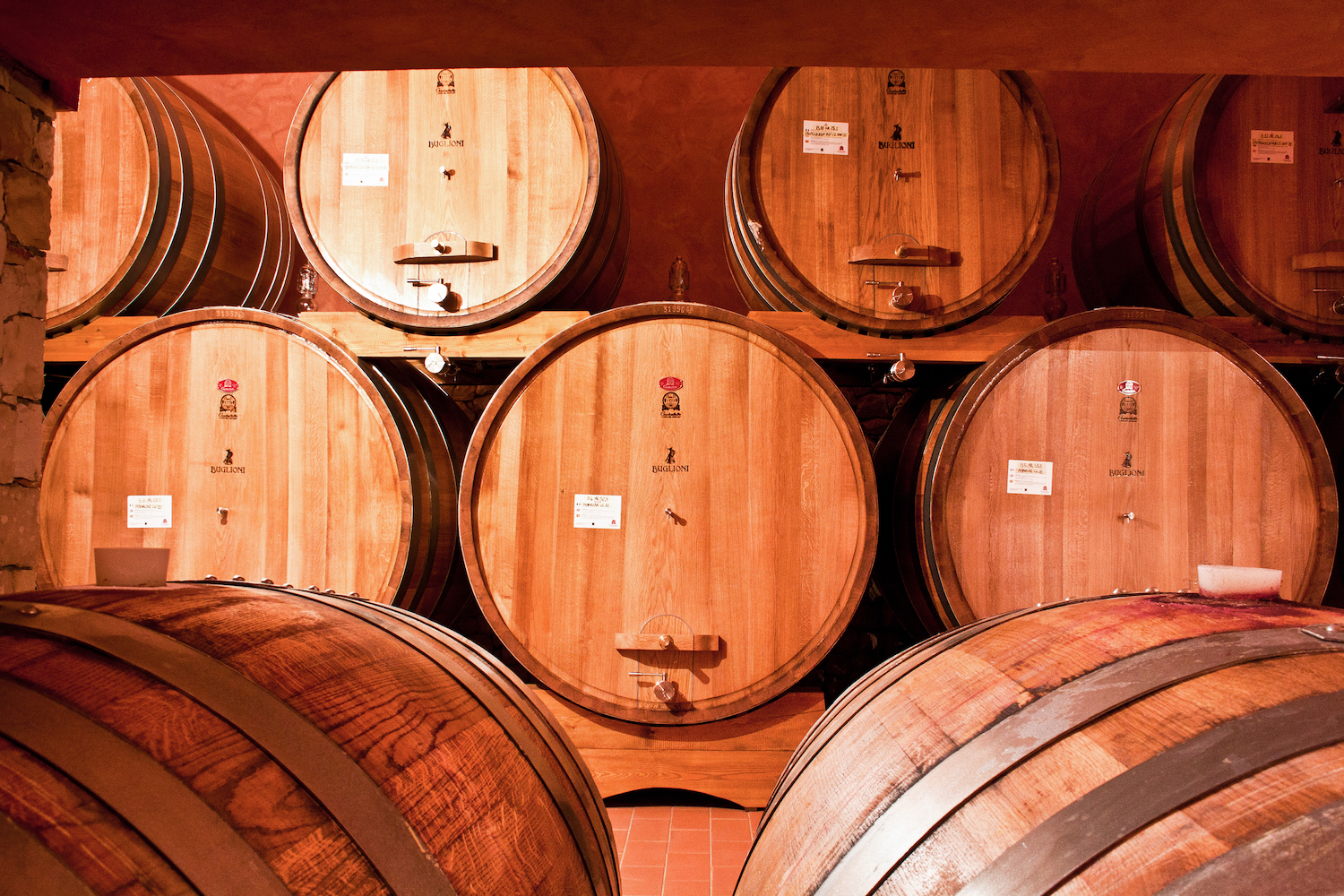 In 1993 Alfredo Buglioni bought an old farmhouse in the heart of Valpolicella Classica. Included in the property was a 3.5-hectare vineyard, planted with the local red varieties Corvina, Corvinone, Molinara and Rondinella. Alfredo and his son Mariano had no idea what to do with that year's harvest. So they approached the big-name producers and offered their harvest, free of charge. For seven years they continued to donate their grapes.
With the 2000 vintage, they made their first serious efforts at winemaking. They built the cellar under the house and, in order to express their own style in an original way, they decided to rely on a young, newly-qualified oenologist, Diego Bertoni, who still leads the cellar.
The first Amarone was made in 2004: now it had to be sold. So Mariano knocked on the doors of agents and restaurateurs, always receiving the same answer: "This is just a hobby for you. Why should we take care of a winery that might not be around in three years?". That question spurred Alfredo and Mariano to come up with an original answer, an expression of a distinctive style even then. So, in January 2005, they opened a wine bar in the centre of Verona serving only Buglioni wine. The Osteria del Bugiardo quickly became a success. They liked the wine.
Since then the company has grown, boasting a production that improves in quality every year, an export of 78% of bottles by 2021 and the opening of other premises, a relais and two flats between the centre of Verona and Valpolicella.