Masottina Vigneto Montesco Colli di Conegliano Italy - Veneto
Masottina's "Montesco Ai Palazzi"- Conegliano is an intense and structured red, produced in the Marca Trevigiana area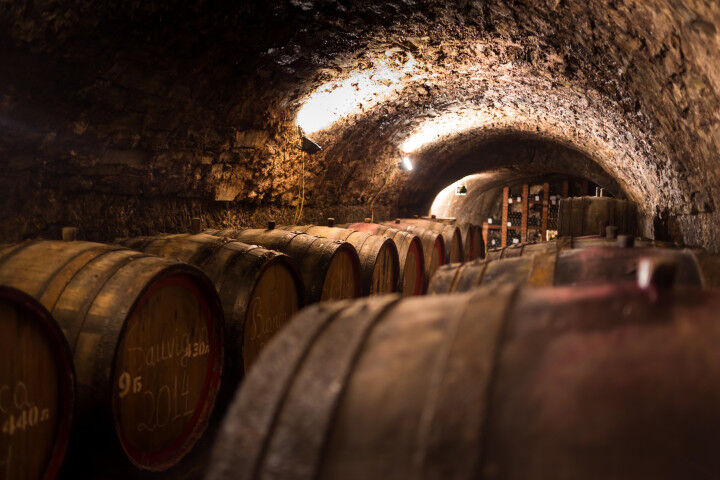 Masottina Vigneto Montesco Colli di Conegliano
Grape varieties
Cabernet Sauvignon 43%, Merlot 30%, Cabernet Franc 17%, Marzemino 10%.
Wine Tasting
Masottina's "Montesco Ai Palazzi" is an intense and structured red, produced in the Marca Trevigiana area. It is a wine inspired by the great models of Bordeaux blends, made from the famous international grape varieties 17% Cabernet Franc, 43% Cabernet Sauvignon, 30% Merlot, to which is added a small percentage 10% Marzemino.
Style
Following the style of Bordeaux wines, the long aging takes place in barriques, which allow for considerable evolution of the wine, with the development of rich and complex aromas.
An experiment that began in 1993, only to be brought to the bottle in 1996, with at least two years in French Allier oak barrels and then resting for a minimum of two more years in the bottle. A wine designed to evolve best in longevity and still expressing its best with the passage of time.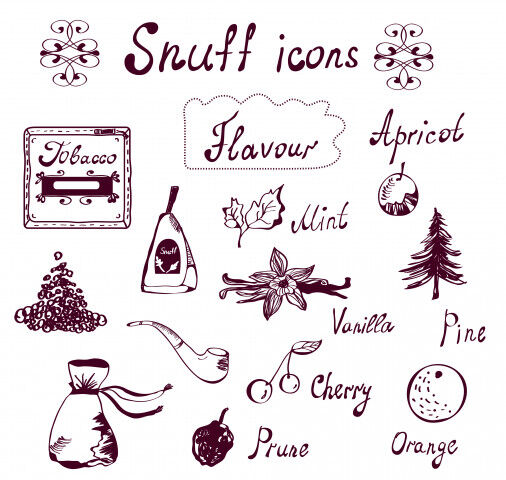 Organoleptic characteristics
In the glass it is an intense ruby red color with garnet reflections. Montesco stands out for the complexity and richness of its bouquet, which declines decisively toward aromas of underbrush, black cherries under spirits, sweet spices, vanilla, dark chocolate and tobacco.
The palate has a powerful structure that does not lose elegance and balance. Persistent and long fresh in the aftertaste and mineral.
---
Vinification and aging
Alcoholic fermentation in steel for 12-14 days
24 months in Allier barrels, new and first-passage, and at least 12 months in bottle
---
Pairings
Blue cheeses, pasta with meat sauce, braised meats

---
---
all.sign in to leave a review