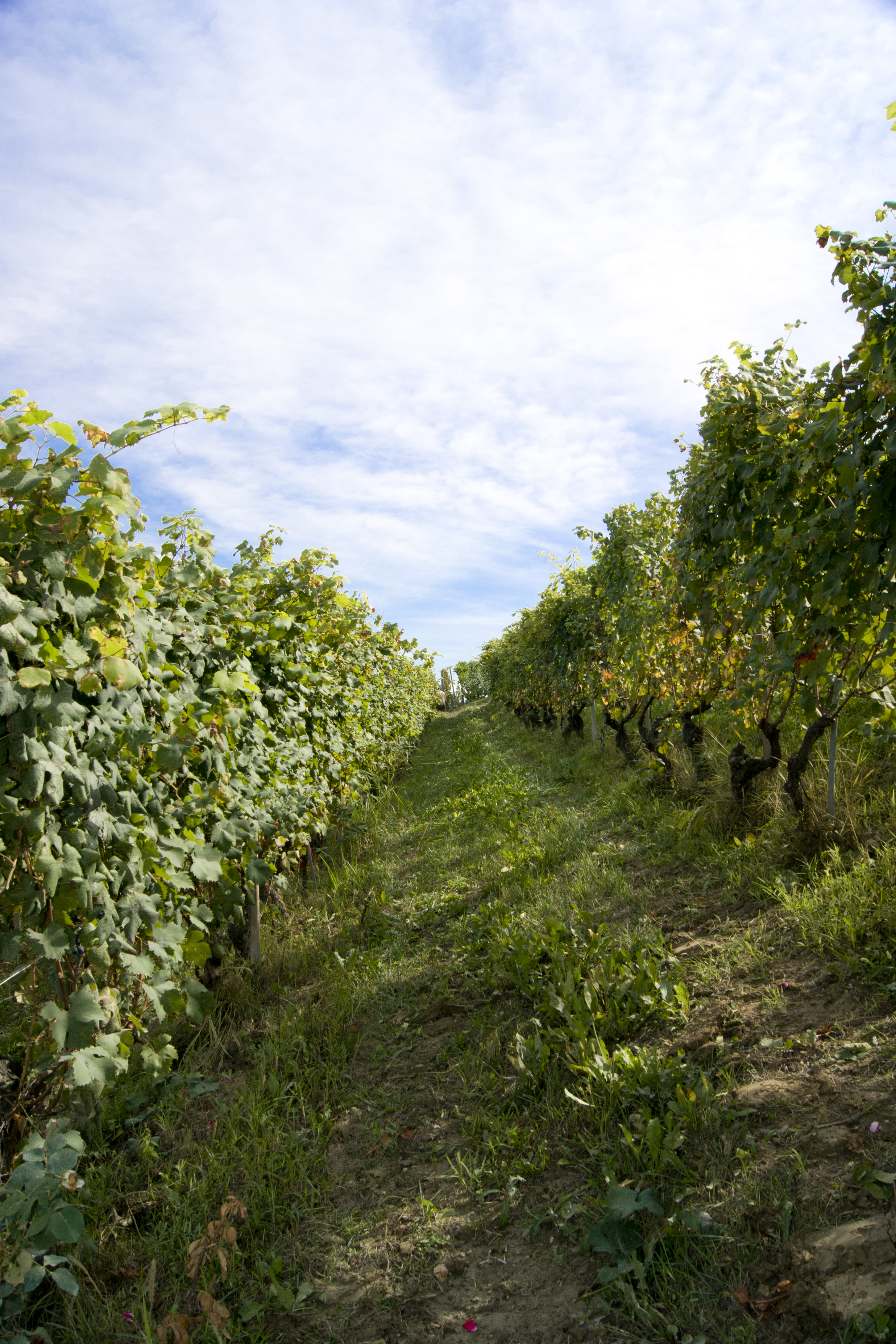 The Giacomo Borgogno & Figli wine estate, located in the heart of the Barolo city, is one of area's most historic wineries. Founded in 1761 by Bartolomeo Borgogno, quality has always been a mantra of this winery. And the world was watching already: the Borgogno wines were selected to be featured in the lunch menu inaugurating Italy's unification in 1861.
One of the estate's prodigious directors, Cesare Borgogno, is recalled fondly for his "forgetfulness" in leaving half of a yearly Barolo Riserva production in the wine cellars, only to put the lot up for sale 20 years later. Thanks to Borgogno's insight, some of the finest millesimati Barolo wines began to be collected and stored for prosperity.
The Farinetti family purchased the estate in 2008, and strictly adhered to the tried and tested philosophy of "not changing anything." This led to a maniacal following of historical techniques during the wine production process. Examples of a return to the past include using cement once again for the long periods of spontaneous fermentation of the wines, the use of mid-size wine barrels for the wine's refinement. And last but not least, a return to Cesare Borgogno's philosophy of forgetting a segment of the Barolo Riserve in the cantina - these are the ways the Borgogno traditions are carried out and continued through contemporary history.
Habits, stubbornness, parsimony and taking your time are the values today's Borgogno cherishes, and that provide the inspiration to continue the Borgogno traditions.
The Borgogno estate has always kept an eye on nature and the environment, and its well-being. For this reason, the conversion to biologic wine production has brought the winery to an important new frontier: certification for biological wine production.