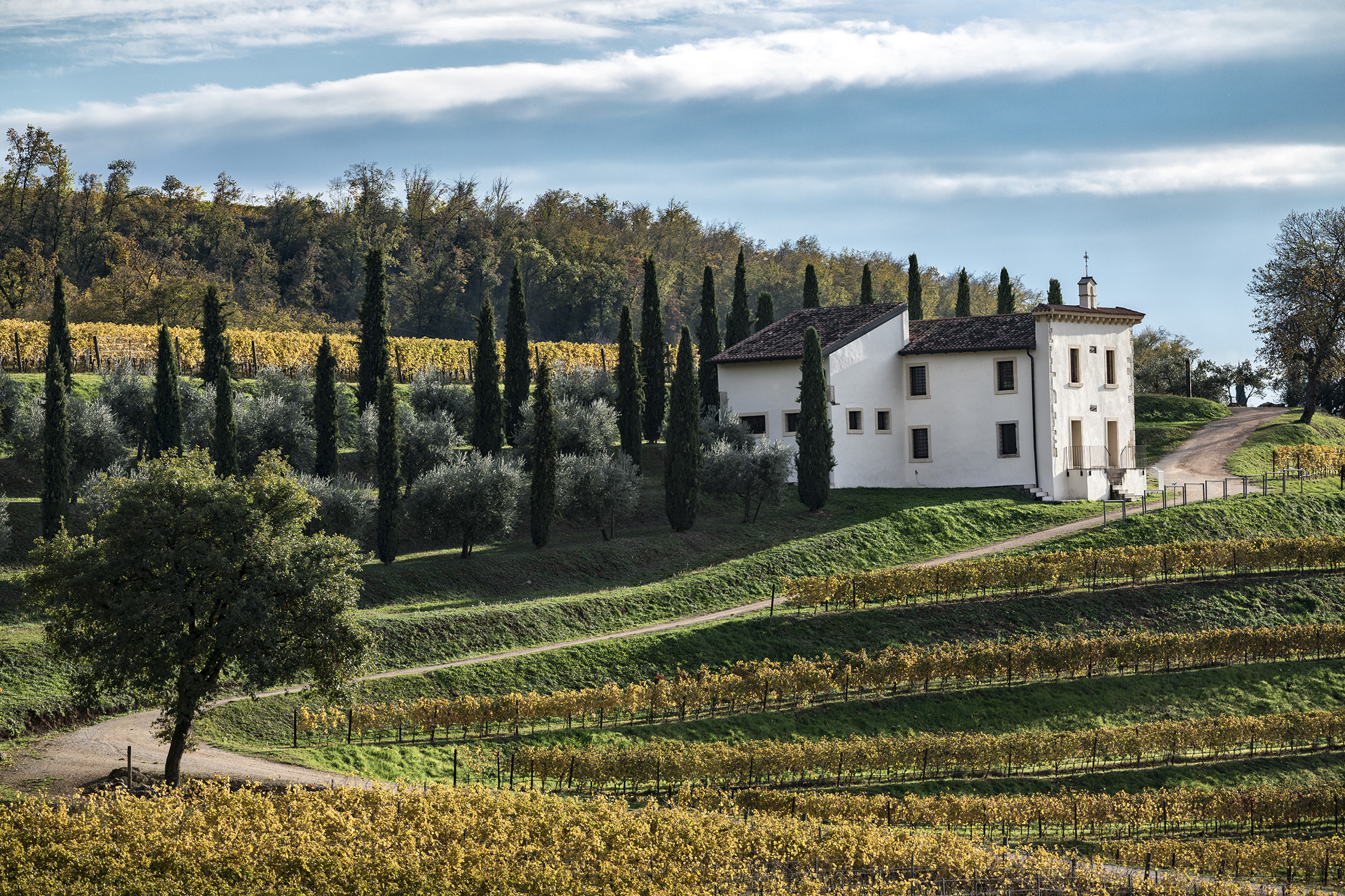 The Bertani wine estate was established in 1857 by brothers Giovan Battista and Gaetano Bertani, in Quinto di Valpantena, north of Verona.
Gaetano was an expert in the art of wine making, having learned the new techniques in France from professor Guyot, who to date is considered one of the most important experts in viticulture.
High professionalism and quality, commercial initiative and innovative spirit were the traits that distinguished the two brothers since the beginning.
Big investments were made since right from the start, in the vineyards and in the winery, in order to bottle and export Italian quality world-wide with Bertani wines.
Their wines crossed the Atlantic Ocean already before the end of the nineteenth century, to be appreciated in many cities of the United States of America.
Bertani was born with the unification of Italy, with the desire and pride to represent the excellence of a new nation with a millenary culture.
In the twentieth century, with the acquisition of Tenuta Novare, in Valpolicella Classica, Bertani put into practice the research of half a century, to produce the "Wine", the one that is born to last forever. It is here, in fact, that the history of Amarone begins, symbol of the territory where it is born, whose first vintage dates back to 1958.